Reston, VA - Trespa Pura sidings add a clean, warm, low maintenance appearance to exteriors. In this project, the design team chose Trespa Pura Classic Oak wood décor siding. The light wood siding color makes a smart contrast with the black painted brick storefront. Check out the Trespa siding on the newest Cava Grill.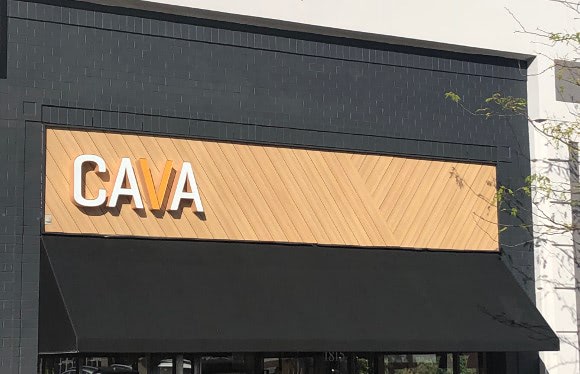 Cava Grill is a growing sensation. Cava uses natural ingredients, offers a sleek, healthy, stylish menu at affordable prices. People love Cava. And Cava loves Trespa. It's no wonder Cava uses Trespa sidings on so many of their new restaurants. They love the natural look of Trespa. They love the sleek, low maintenance, appearance. They love the stylish wood decor siding color options. And it meets their budget. Clean, sleek, stylish, welcoming and affordable.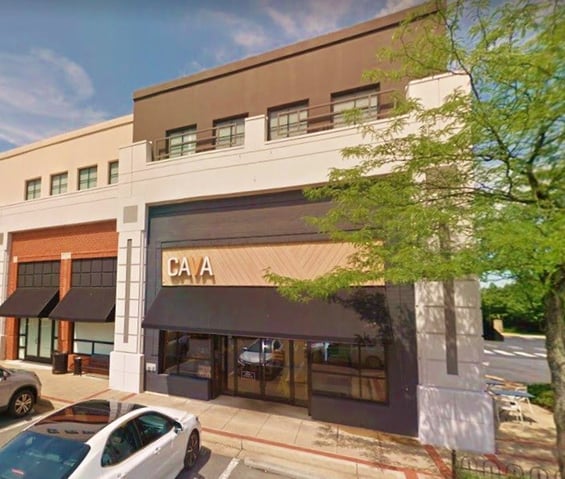 Are you are designing, building or remodeling a home or light commercial building? Trespa Pura NFC sidings can make a beautiful statement. Their wood décor collection brings a warm and natural appearance to the outside of any home or building exterior. You can use Trespa as an accent, or for contrast. (The design team did both here.) Or you can clad your whole facade with one color - or more.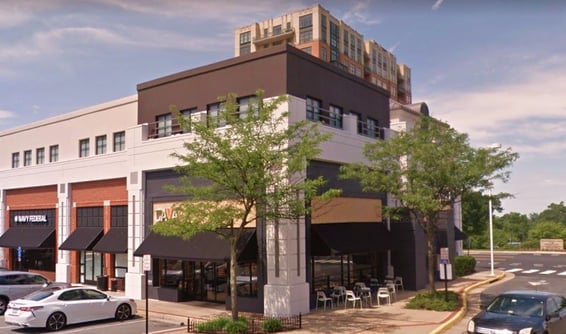 Unlike real wood siding, though, Trespa Pura cleans easily and never needs refinishing. Trespa's patented process resists fading for ten years or more. Even in harsh UV climates. Even in Miami, Florida (or Reston, Virginia). You can choose the siding color to meet your design scheme. And not worry about it. Download the Trespa Pura Commercial Projects Portfolio to check out some other light commercial projects.
Trespa Pura sidings install in a basic rain screen method. So they're part of a healthy design system. Trespa Pura sidings look great, last a long time and are easy to clean. What's not to like? Order samples today.
We hope you enjoyed this article. Please visit MataverdeDecking.com for additional information about Trespa sidings, see their wood decor color options, check out Trespa project galleries and more.