MATAVERDE® PRESS RELEASES
The latest news, information and current events for Mataverde® Decking, Wood Siding, Rain Screen System, Climate-Shield, Lamboo® ELEMENTS™, Trespa Pura NFC® sidings, Architectural Cladding and more.
---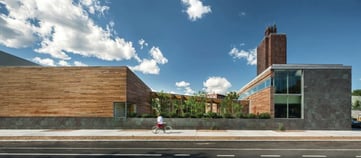 Climate-Shield Rain Screen System Receives US Patent
Alexandria, VA - Innovative wood rain screen system offers unique design solution. The Climate-Shield® Rain Screen System™ recently received a US patent for its innovative rain screen system. The patent includes all the Climate-Shield components including the unique rain screen clip, starter rail, outside corners and the proprietary wood siding profile.
---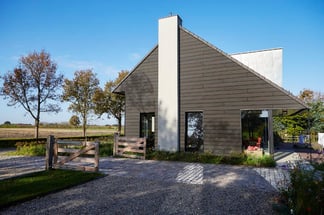 General Woodcraft Announces US Distribution of Trespa Pura NFC Sidings
Trespa Pura NFC exterior sidings have been added to General Woodcraft's rain screen cladding product offerings. Trespa Pura NFC sidings offer high durability and exceptionally low maintenance.
---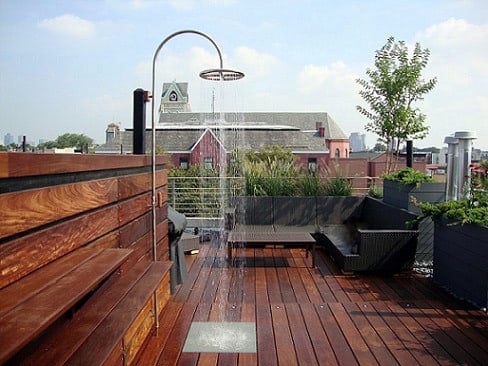 Mataverde® Unveils Eurotec Deck System
After years of dilligent worldwide searching, Mataverde has partnered with global manufacturer Eurotec GMBH to create the Mataverde Eurotec Deck System. This exceptional system provides exceptional design flexibility for rooftop and patiotop deck systems.
---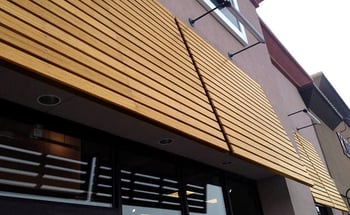 Introducing Lamboo® Climate-Shield Cladding
Lamboo® ELEMENTS™ high performance cladding material has been added to the Climate-Shield wood siding options. This exceptionally stable architectural grade cladding can be finished a full array of color options to meet project design and color schemes.
---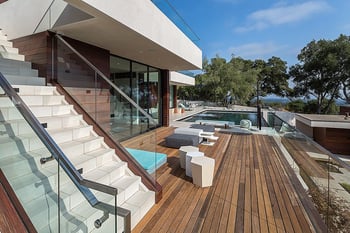 Mataverde® FSC® Certified Hardwood Decking
Ipe, Cumaru & Garapa FSC Certified Hardwood Decking
Now Available through Connecticut Importer. These highly sought-after decking products are now available to contractors, builders, lumberyards and architects.
---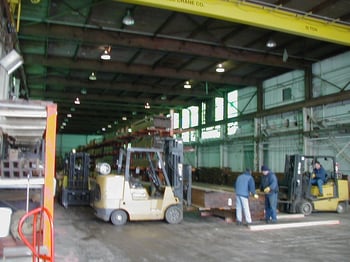 Mataverde® Decking Distribution Center
East Coast - MATAVERDE DECKING WAREHOUSE EXPANSION NOW OFFERS CUSTOMERS DEEP INVENTORY, COST SAVINGS AND FAST TURN-AROUND SERVICE. Connecticut importer, General Woodcraft, has increased their warehouse capacity to meet customer specified requirements for Mataverde premium hardwood decking and lumber materials.
---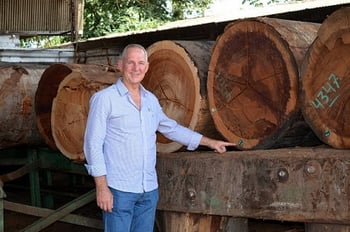 Decking Material Opinion Editorial
Steven F. Crook, the developer of the Mataverde® Premium Hardwood Decking and Siding brand of high density hardwood species shares his opinions and views of the decking material market to professional lumber dealers and distributors through ProSales Magazine. Learn more about Steve's opinions here.
---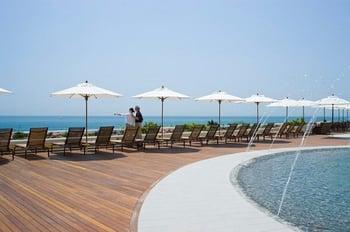 AIA/CES Educational Provider
As a recently approved and registered educational provider to the American Institute of Architects, new course information has been developed to help architects and design professionals earn educational credits. The first course is titled, "Specifying Appropriate Materials for Decking and Outdoor Structures" and is loaded with excellent information about the various decking material options that are available including the differences between plastic decking, composite decking and many natural wood decking species including Ipe decking, Cumaru and Garapa hardwood decking as well as softwood decking including pressure treated decking , cedar decking, redwood and more.
---

Mataverde West Coast Distribution Center Expands Again
Healdsburg, CA - After three years in a Distribution Center in Oakland, CA, the Mataverde West Distribution has expanded again and has moved to Healdsburg, CA. Mataverde West Divisional Manager Perry Alibrio is very excited about the expanded customer service capabilities the new distribution center offers his clients. Mataverde decking and siding orders can be prepared more quickly and delivered on a very timely schedule throughout California, the Pacific Northwest and the Rocky Mountain states.
---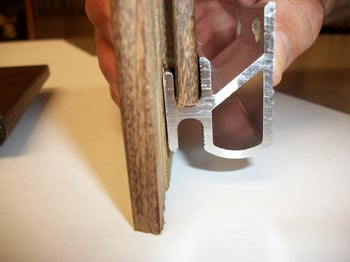 Introducing the Climate-Shield® Rain Screen System™
The innovative design of the Climate-Shield Rain Screen System has revolutionized the way that architectural wood rain screen cladding systems are designed, specified and installed. Throughout North America, architects, designers, building envelope experts and green builders alike are clamoring about the benefits of the most effective wood rain screen design available on the market.
---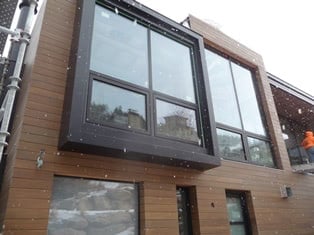 Introducing Santa Maria Hardwood
Santa Maria is a beautiful FSC Certified hardwood that looks almost identical to Genuine Mahogany. Santa Maria is rapidly gaining acceptance in the architectural and design communities as an excellent siding material, particularl in rain screen systems. Because of its FSC Certification, Santa Maria is being specified for LEED projects. Due to its ability ot be stained a wide palette of colors, Santa maria hardwood is being incorportaed into many exterior color schemes, alone or in combination with other siding materials.
---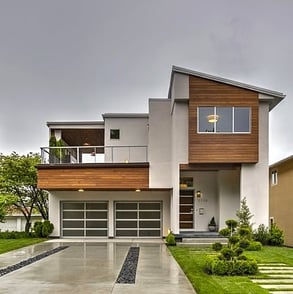 Mataverde® Decking and Siding Species Receive Class A Fire Rating
New London, CT - Several Mataverde decking and siding species underwent rigorous testing using ASTM E 64 test protocols. Mataverde Ipe, Cumaru and Machiche hardwood passed all flame spread and smoke testing to earn a Class A fire rating.
Learn More About Mataverde Class A Fire Ratings
---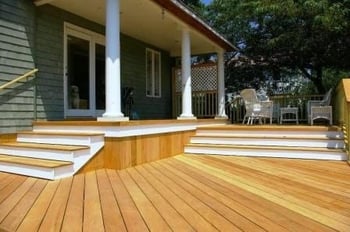 Mataverde® Decking Species Receive W.U.I Listing
California - Homeowners, contractors and builders now have more options than ever before. Mataverde Ipe, Machiche and Cumaru decking have received a W. U. I. Listing. that means that these Mataverde decking species have passed the rigorous criteria requiremed to be used in Wildlife Urban Interface designated areas.