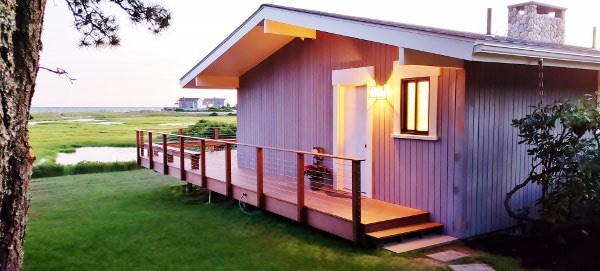 Learn more about the true costs of commonly used decking and siding materials.
When you look at siding and decking costs, there's more to consider than meets the eye. Some key pricing considerations go beyond the basics.
---
TIPS TO ACCURATELY PRICE DECKING & SIDING PROJECTS
Be careful not to look only at the price of the decking and siding materials alone. Find out the total costs for all the accessories it will take to complete your entire decking or siding project.

Consider all the labor costs (and also any hidden labor costs)

Is there going to be a lot of waste material? If so, plan your purchasing quantities accordingly, or your final cost is likely to be higher than planned.

Learn about the quality of the materials you are considering. If something looks "cheap", it often is cheap...and not necessarily inexpensive. Doing some research is a great way to learn more about your siding or decking options.

If you want to choose high quality materials that will last a long time and still look and perform well for many years, you may want to look beyond just the initial cost to buy the decking or siding materials. Life Cycle costs analysis often reveals the true long term costs and hidden expenses of decking and siding materials.

Have you ever bought an "inexpensive" item and later regretted your decision because the item broke or didn't last very long? Would you have been better off buying a higher quality item that looked "more expensive" at the time.
---
PRICING TOOLS FOR DECKING AND SIDING
If you take the time and do the proper research before you buy your decking and siding materials, you will continually be rewarded time and again by making an informed decision. We urge you to do your homework and we have developed many tools to help you choose the right items for your project.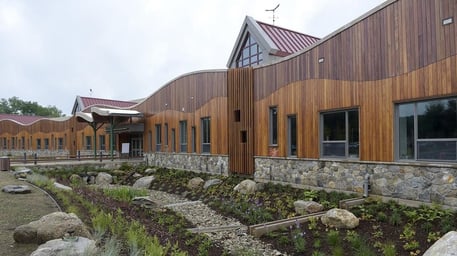 DECKING PRICING TOOLS
• Deck Pricing, Decking Price Comparisons
SIDING PRICING TOOLS
• Siding Pricing and Siding Price Comparisons
• Request a Rain Screen Siding Quote