HOW EXTERIOR WOODS WEATHER
DOWNLOAD YOUR FREE COPY TODAY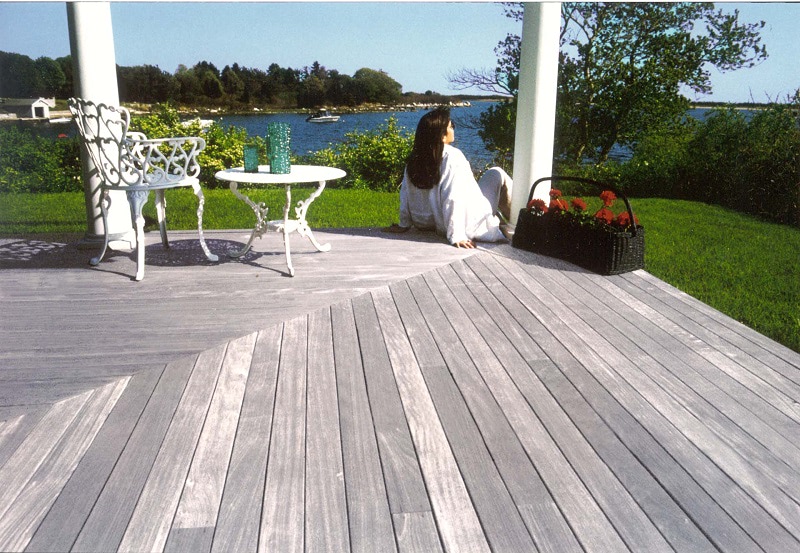 Answers the questions you may about hardwood:
How will my hardwood decking and siding weather?
What will my siding look like in a few years?
What are my options?
Do I need to finish my exterior wood?
We hear these questions a lot, so we created this comprehensive guide for you. It describes what really happens, and shows you the many variables - and options - you have. Check it out.