MARINE DECKING AND BOARDWALKS:
Featured Project Guide
Download your free copy today.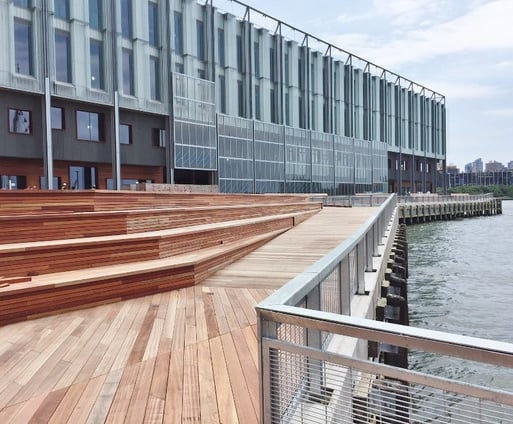 Whether your project is public, private or commercial, when an all-natural, high density hardwood material is needed that can withstand the harsh punishment of a marine environment, consider Mataverde® Premium Hardwoods for your project needs. From boardwalks, walkways, docks, piers, docks and other maritime structures, rugged and durable hardwood decking is often the best long-lasting solution.