FEATURED WOOD RAINSCREEN RESIDENTIAL PROJECTS
DOWNLOAD YOUR FREE COPY NOW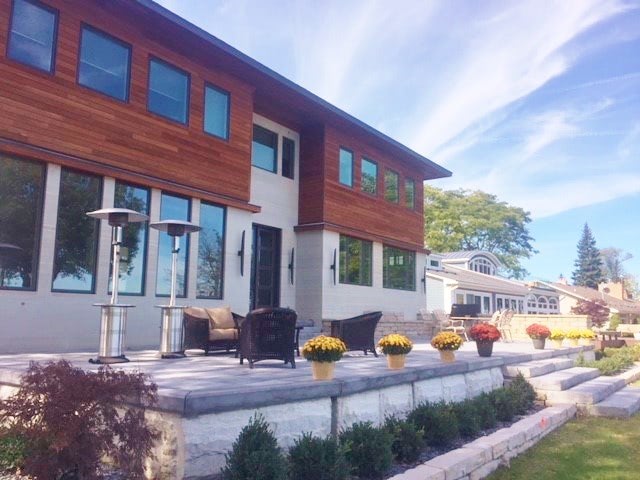 Get inspired with this stunning portfolio of residential projects:
Homes featuring the innovative Climate-Shield® Rainscreen System.
Award-winning architectural wood cladding designs on residences using Mataverde® sidings.
Examples of creative wood rainscreen residential project designs.
Real-world examples of the many Mataverde® hardwood and softwood siding species available for your home or design.