REQUEST ROOFTOP DECK QUOTE
Mataverde® Eurotec® Rooftop Deck System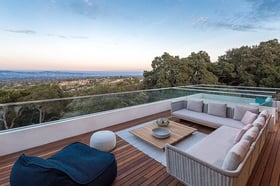 Thank you for your interest in the Mataverde Eurotec Rooftop Deck System. Please complete the adjacent form and we will contact you with a preliminary price quote within three to four business days. We hope this reliable rooftop deck system is the perfect solution to your project needs.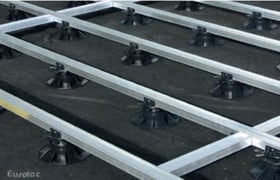 Mataverde offers premium hardwood decking that is the perfect complement to the Mataverde Eurotec Deck System. Choose from durable and sustainable hardwood deck species including: Ipe decking, Garapa decking, Cumaru decking, FSC Machiche decking and ThermoWood decking.
---
* Decking diagram provided (below) as reference when calculating dimensions and joint spacing on quote form.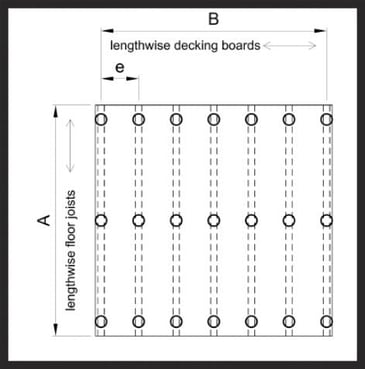 Tell us about your roof heights: