REQUEST A MATAVERDE® EUROTEC® ROOFTOP DECK SYSTEM QUOTE
FIND OUT HOW AFFORDABLE A HARDWOOD ROOFTOP DECK CAN BE!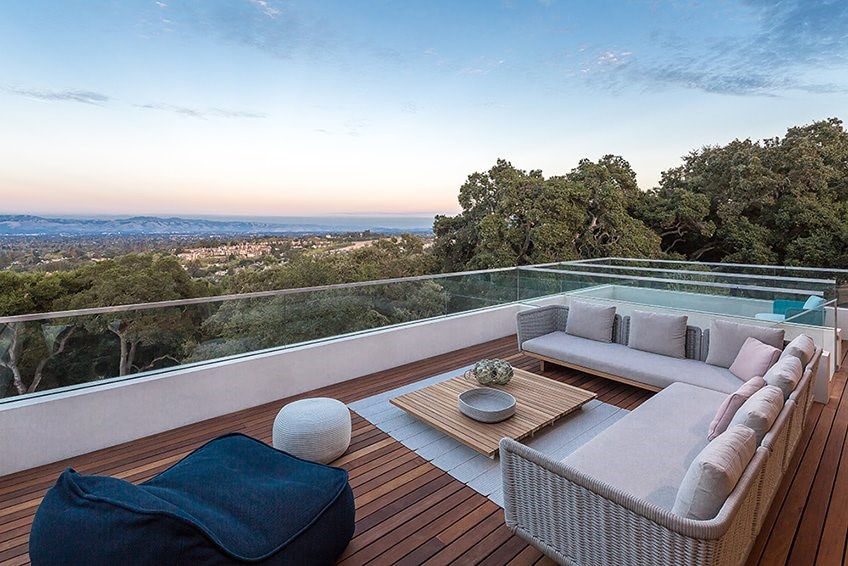 How can we help you with your next rooftop deck project?
Read below for important information needed with your request.
See how a long-lasting natural hardwood rooftop deck will fit your budget.
A decking specialist will begin working on your customized quote immediately.
We promise a response within three business days.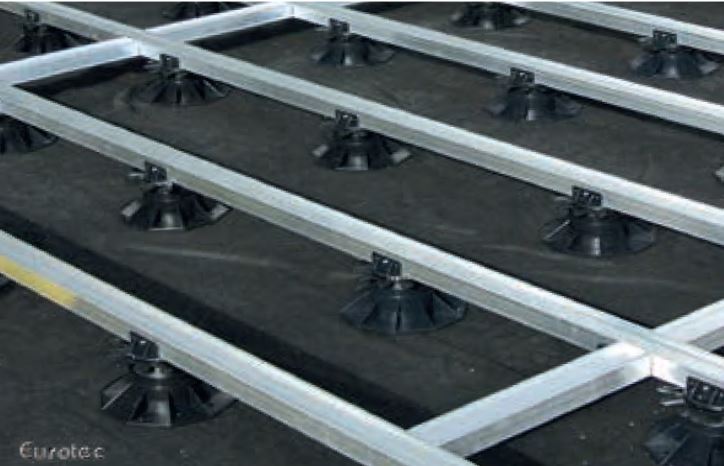 Mataverde offers premium hardwood decking that is the perfect complement to the Mataverde Eurotec Deck System. Choose from durable and sustainable hardwood deck species including: Ipe decking, Garapa decking, Cumaru decking, FSC Machiche decking and ThermoWood decking.
Decking diagram provided as reference when calculating dimensions and joint spacing on quote form.
Tell us about your roof heights: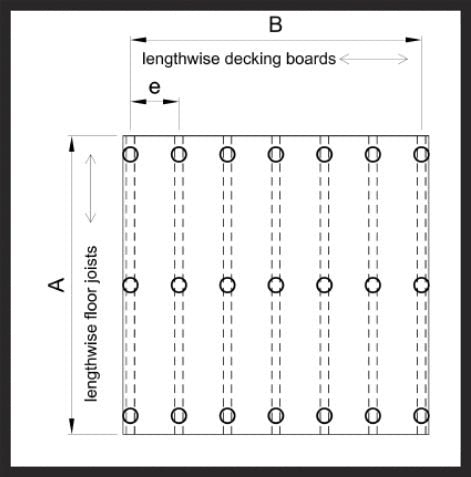 IMPORTANT INFORMATION - PLEASE READ

1. Always confirm local code requirements with your local building official or a professional engineer.

2. Mataverde, Eurotec and General Woodcraft will not be responsible for determining the suitability and structural requirements necessary for the proper evaluation of an existing roof system or other structure. a licensed architect or professional engineer must evaluate the existing structure prior to construction of any deck system.