REQUEST DECKING SAMPLE
Mataverde® Premium Hardwood Decking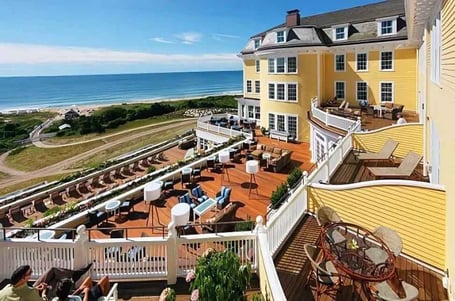 Thank you for your interest in Mataverde Decking. Please complete the adjacent form and we will ship up to three decking samples within two business days.* If you have additional information to share, or questions, please utilize the form's comments field. Thank you.
Helpful Hints to Keep in Mind
Hardwood decking is a product of nature and will often show a wide range of grain and color variations from piece to piece.

Most high density hardwood species will show a lot more exotic figuring, color and grain variations than softwood decking.

Although a sample piece of decking will help offer a general feel of the texture, color and grain of each decking species, it will not provide the "big picture".

We have found our Decking Galleries will offer you a much better idea of what a "whole project" will look like. Please visit our galleries for a broader view of the various decking species.
* Sample requests from outside of the US or Canada will incur shipping and handling charges. Please contact Mataverde at 860-444-7524 for additional information.