REQUEST A PREMIUM WOOD DECKING SAMPLE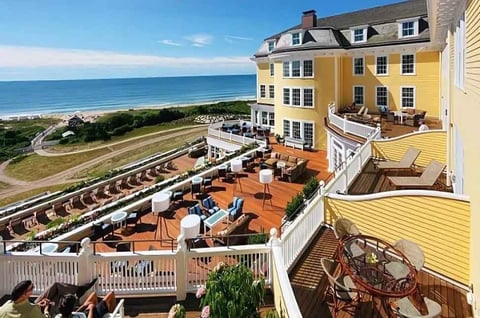 Thank you for your interest in Mataverde Decking.
Choose from all the Mataverde decking material species.
We are happy to send you up to three decking samples.
We ship your samples within two business days.*
Helpful Decking Sample Hints to Keep in Mind:
Hardwood decking is a product of nature and will often show a wide range of grain and color variations from piece to piece.
Most high density hardwood species will show a lot more exotic figuring, color and grain variations than softwood decking.
Although a sample piece of decking will help offer a general feel of the texture, color and grain of each decking species, it will not provide the "big picture".
We have found our Decking Galleries will offer you a much better idea of what a "whole project" will look like. Please visit our galleries for a broader view of the various decking species.
* Sample requests from outside of the US or Canada will incur shipping and handling charges. Please contact Mataverde at 860-444-7524 for additional information.