REQUEST MATAVERDE THERMAWOOD FR SAMPLES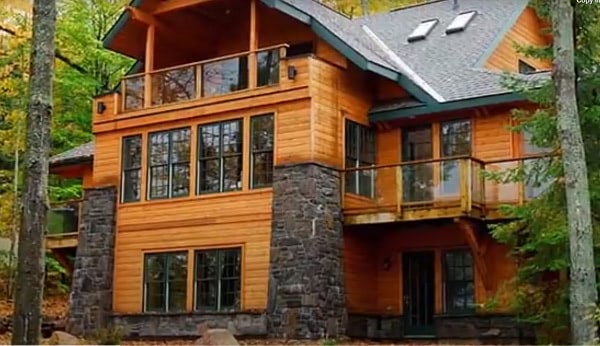 Thank you for your interest in Mataverde ThermaWood FR fire retardant treated lumber.
We will ship your samples within two business days.*
Why Use Mataverde ThermaWood FR:
Protect your home and property
Meets IWUI Code (International Wildland Urban Interface)
ICC (International Code Council) Evaluation ESR-1159
Non-Toxic formula
One time factory treatment is permanent
Only exterior fire retardant to pass California 1o year weathering test
Limited Lifetime Warranty
* Sample requests from outside of the US or Canada will incur shipping and handling charges. Please contact Mataverde at 860-444-7524 for additional information.