REQUEST A TRESPA PURA NFC SIDING QUOTE
FIND OUT HOW AFFORDABLE BEAUTIFUL PURA NFC SIDING CAN BE!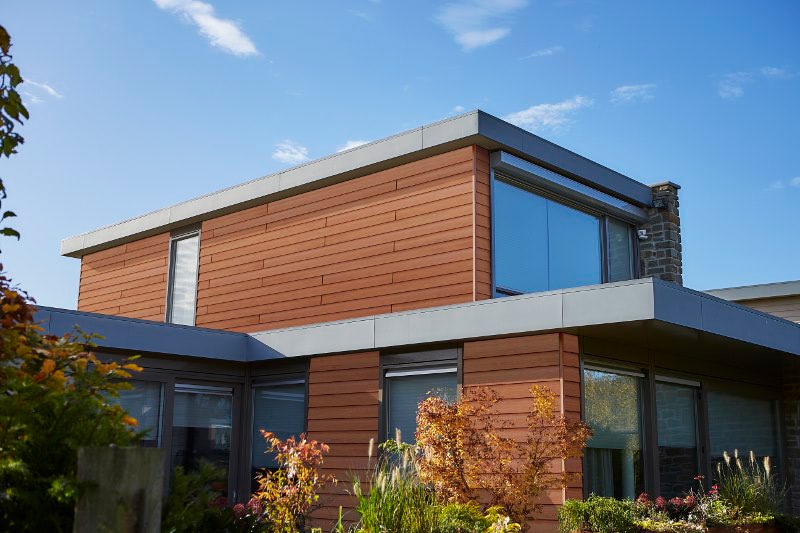 How can we help you with your next cladding project?
See below for color options to reference with your request.
See how long-lasting and beautiful Pura siding will fit your budget.
A siding specialist will begin working on your customized quote immediately.
PURA NFC® BY TRESPA SIDING DECORS
Choose from eight rich, natural wood-tone color options that make up the Trespa Pura NFC Siding Wood Decors collection.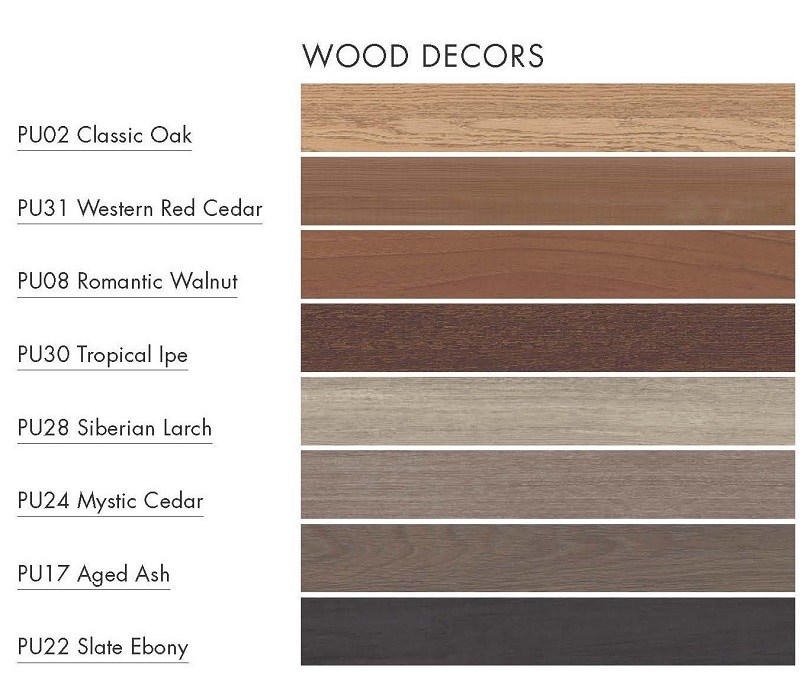 TRESPA PURA NFC® Lumen Collection
The Pura NFC Lumen Collection features two modern decors. The matte surface of Lumen decors gently diffuse and disperse light, creating a soft illumination in a saturated hue.
METROPOLIS BLACK

Pura Lumen Décor

PUL9000

NEW YORK GREY

Pura Lumen Décor

PUL2581