DOWNLOAD PURA® NFC BY TRESPA RESIDENTIAL PROJECT PORTFOLIO
DOWNLOAD YOUR FREE COPY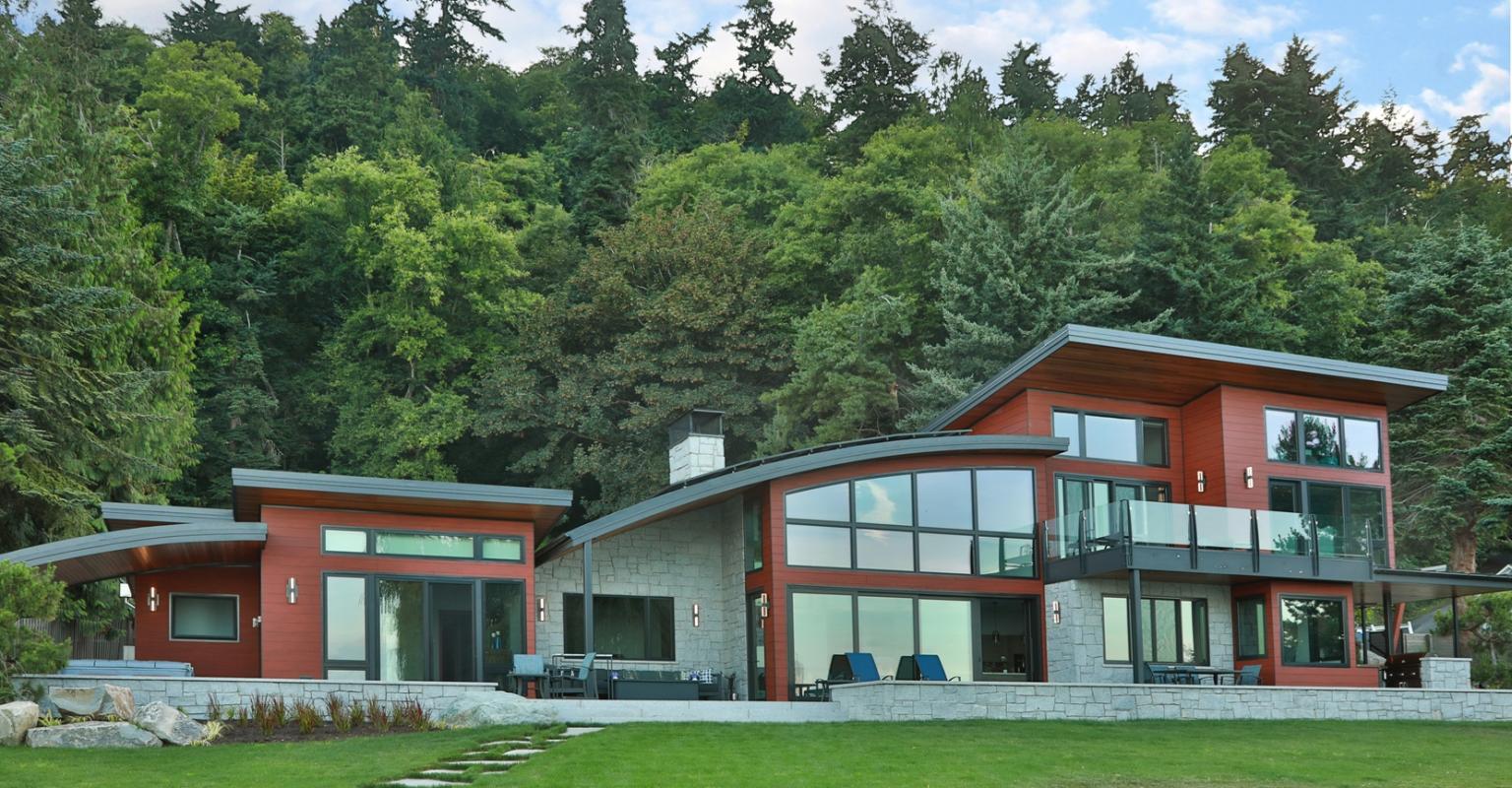 Get inspired with these creative Pura® NFC siding ideas!
An amazing collection of residential designs using Trespa.
Design the siding of your dreams.
See the different decor color options in use on homes.
Check out gorgeous and versatile project designs.
Find dozens of ideas for using Trespa high-performance, award winning architectural cladding for your home.