REQUEST A MATAVERDE
DECKING QUOTE
FIND OUT HOW AFFORDABLE A BEAUTFUL HARDWOOD DECK CAN BE!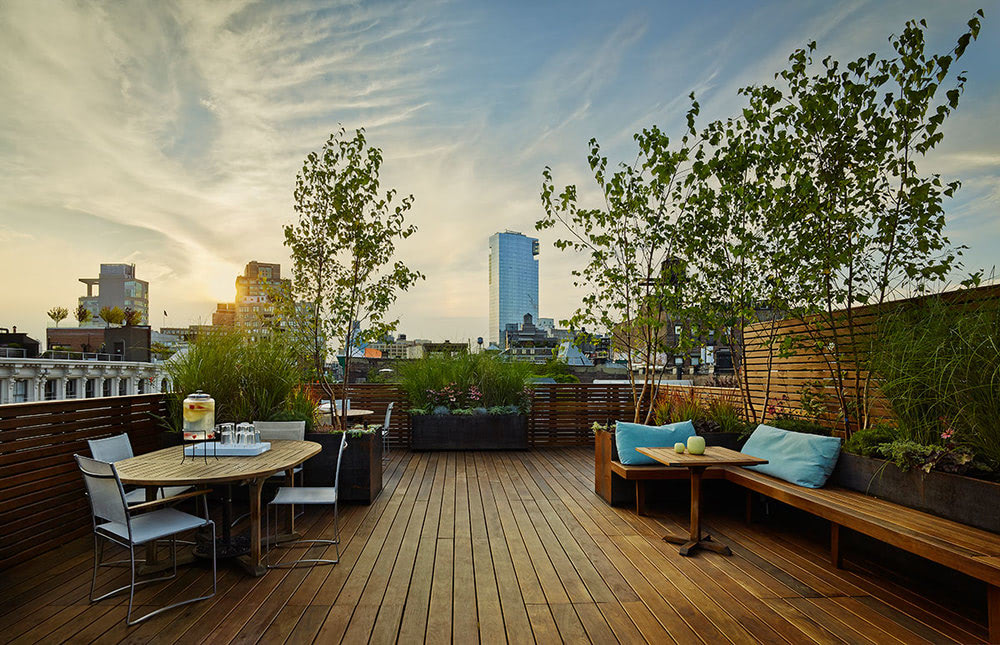 Let us help you with your deck project
Beautify and add value to your home
See how a long-lasting natural hardwood deck will fit your budget.
One of our decking specialists will provide you a detailed project quote.