CONTACT US
We would like to hear from you.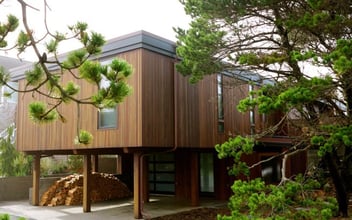 Questions or comments? For general inquiries, please use the adjacent form. A product specialist will contact you within two business days.
You may call us at (860) 444-7524 between 8:00 am and 5:00 pm EST, Monday through Friday. Or, email sales@mataverdedecking.com.
If you would like a quote, or to download specific information, please choose from the following links:
Thank you. We look forward to hearing from you.