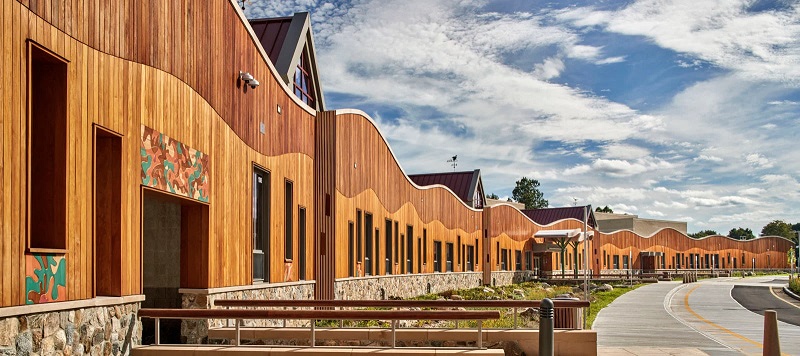 Unwavering Commitment to Client Satisfaction
Since 1949, we have provided solutions to building material suppliers, architects, builders, homeowners, property managers, tradesmen, craftsmen, hobbyists and more. Our goal is simple; satisfy each customer, one at a time, to the best of our abilities and they will return and also tell others.
Our steadfast commitment to providing the highest quality products and world class service to discerning clients has enabled our business to grow, even during difficult economic times.
Providing Lasting Solutions for Exterior Structures
We believe that long-lasting, high quality building materials are essential for long term client satisfaction. So we search worldwide for high quality building products and reliable suppliers. That's why we are confident that our products will meet or exceed our most discriminating customers needs.
Mataverde Premium Hardwood Decking
We select and inspect high quality, long-lasting wood species; our quest for the best materials continues every day. We offer durable, high-density species such as Ipe, Cumaru, FSC® Machiche, Garapa, FSC Santa Maria hardwoods, and more. many species offer a 25 year limited warranty.
To take full advantage of unused space on flat roofs, or balconies or patios, consider the Mataverde Eurotec Rooftop Deck System. We'll help you every step of the way.
Climate-Shield Rainscreen System
Healthy people, healthy homes and buildings are more critical than ever before. And sustainable designs are so important to everyday life, we have developed the Climate-Shield Wood Rainscreen System to meet or exceed these requirements.
A natural wood siding option that works well for homes, buildings and more. This system is highly effective in any type of weather and can add years of life to your home or structure, beautifully.
High quality, low maintenance Pura NFC sidings are a premium cladding option for beautiful homes and buildings. Choose the great look of real wood, without any of the hassles of refinishing your wood siding.
Highly Trained Staff to Provide Project Solutions
Our team is built on the skills of many experienced building materials industry veterans. We strive to provide continuous additional training to provide an even deeper level of knowledge to our team mates, so you can benefit.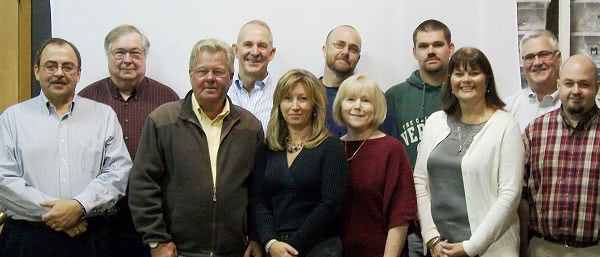 A few members of the Mataverde East Coast sales and support team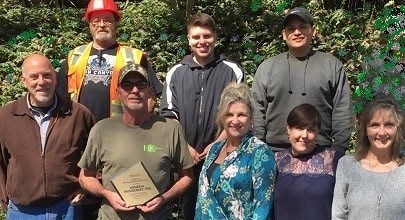 Several members of our Mataverde West coast sales and distribution team
Locations on Both Coasts Serving the US and Canada
EAST COAST LOCATION
Both our main offices and our East Coast Distribution Center are each located in New London, Connecticut. We serve and deliver all Eastern US states and Eastern Canadian provinces from this location, up to (but not including) the Rocky Mountain states.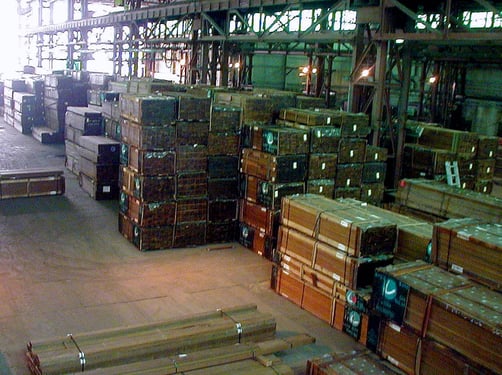 Portion of Mataverde East Coast Distribution Center in New London, CT
WEST COAST LOCATION
Our West Coast sales offices and distribution center are located in Cotati, California. We serve and deliver to the western Us and Canada from this location, including the Rocky Mountain states and provinces, Alaska and Hawaii.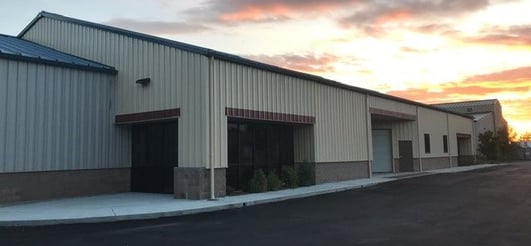 Mataverde west coast distribution center in Cotati, CA