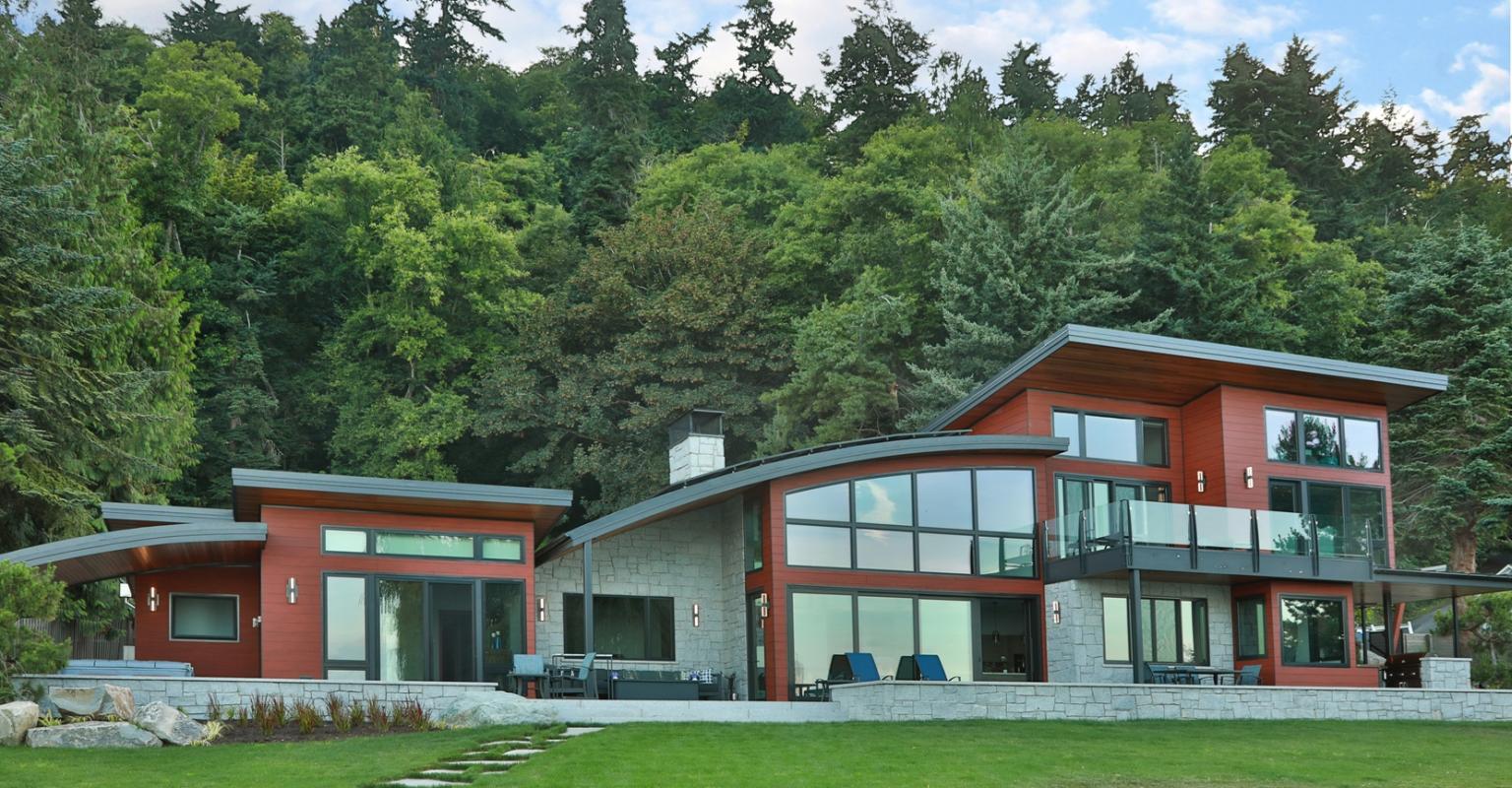 Trespa Pura NFC® Sidings
TRESPA VIDEO GALLERY
TRESPA PURA NFC® SIDINGS INTRODUCTION (1:08)
Preview the latest colors and styles for Trespa Pura NFC® sidings in this short video.
TRESPA PURA NFC® HORIZONTAL SIDING INSTALLATION (4:08)
Trespa Pura NFC® is a versatile solution for most siding projects and gives maximum design freedom and a long lasting, beautiful finish. This video shows an example of a horizontal flush installation.

TRESPA PURA NFC® VERTICAL SIDING INSTALLATION (4:05)
Watch step-by-step instructions for installing Trespa Pura NFC® vertical siding in this video. Find out just how easy it is to install this durable and handsome cladding.
Demonstration of a Climate-Shield Rainscreen System install using Pura NFC siding
This video gives a detailed overview of the best practices and installation tips for Climate-Shield Rainscreen siding system using Pura NFC by Trespa siding material. Includes worksite video demonstrations from a recent home project.
Trespa Pura NFC® Smart Siding System Links
Trespa Pura Colors
Trespa Pura NFC® Siding System
Trespa Pura NFC® Sidings Gallery
TRESPA SIDING IS HIGHLY DURABLE, IMPACT RESISTANT AND CLEANS EASILY
See how tough Trespa panels are. Durable. Impact resistant. Quality through and through. And Trespa siding and planks clean so easily. No refinishing required, just a simple wash, as needed.
---
RELATED: