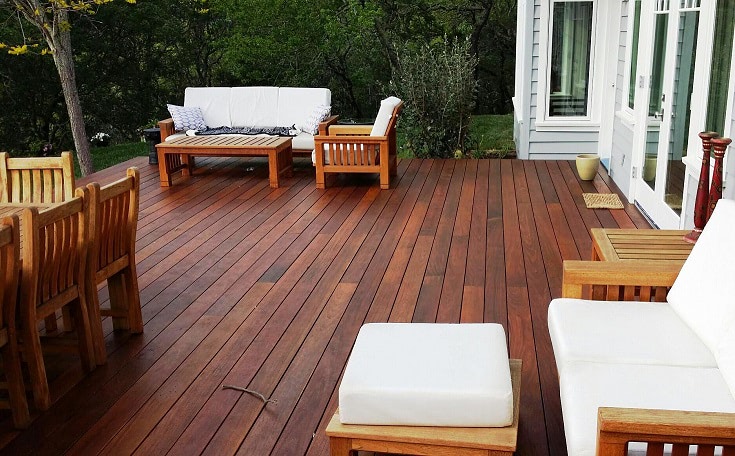 MATAVERDE® DECKING PHOTO GALLERY
Are you looking for inspiration for your next decking project? Our photo gallery is full of stunning images that capture the beauty and sophistication of Mataverde's premium hardwood decking solutions. Whether your project is commercial, residential or public, Mataverde Decking is the ideal material for exterior applications such as decks, walkways, pergolas, boardwalks and more.

Choose from beautiful all-natural hardwood decking species such as Ipe, Cumaru, Garapa, Machiche and more. Let the pictures help you decide which style and species is right for you. Find the Right Decking for your project:
Need some more deck ideas or deck design inspiration?