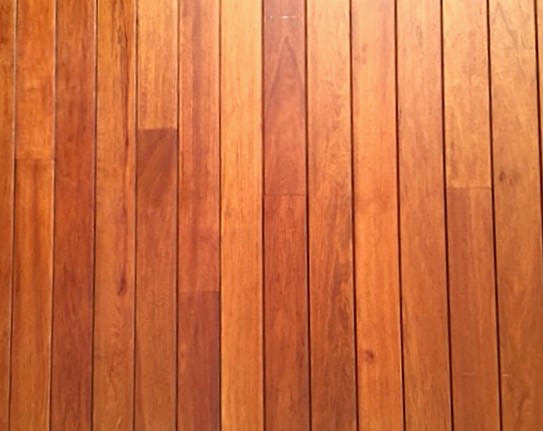 MATAVERDE® FSC® SANTA MARIA DECKING GALLERY
Mataverde Santa Maria Decking is sustainably harvested and certified by the Forest Stewardship Council (FSC) as part of a commitment to protect our environment and its natural resources. When all-natural long lasting beautiful decking material or structural lumber is desired Mataverde Santa Maria hardwood decking, siding, and lumber can be used on a wide variety of outdoor projects and structures.
---
Looking for the best wood decking material for your project?
Download the FREE "Ultimate Guide to Selecting the Right Decking"now.

---
Looking for additional information about Santa Maria decking?