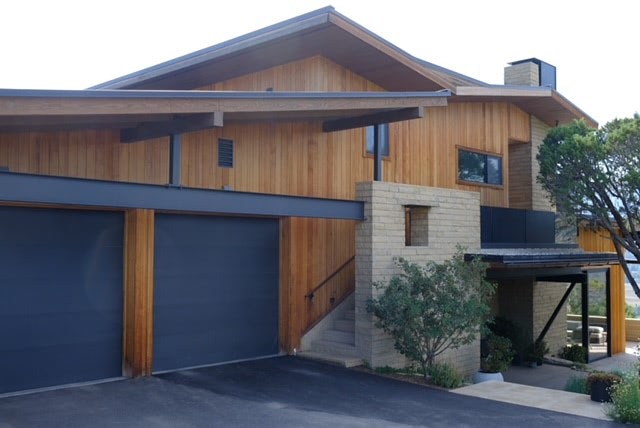 MATAVERDE® THERMALLY MODIFIED HEM-FIR SIDING GALLERY
Mataverde® Thermally Modified Hem-Fir Wood Siding is a beautiful and eco-friendly hardwood or softwood siding option. Thermally modified wood siding options are far more stable than standard wood siding. The thermawood process used for Hemlock (Hem-Fir) 'cooks' the sugars out of the wood, which makes it far more resistant to insects, mold and fungus and creates a more durable wood siding product.
Looking for additional information about Hem-Fir wood rainscreen?