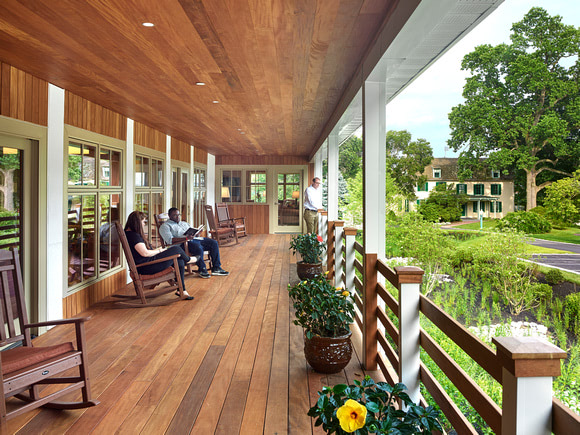 MATAVERDE® GARAPA DECKING GALLERY
Mataverde Garapa decking is a sustainable high-density material that looks great and will last a long time thanks to its all-natural durability. Garapa decking has a beautiful golden, honey-blonde color that darkens with age or, if left to weather naturally, will gradually develop a silvery gray patina. Garapa decking is a handsome and affordable exterior building material that is well suited for numerous projects. We've added some project photos below to show you its many stunning uses.
---
Want to know more about choosing the best wood decking for your project?
Download "The Ultimate Guide to Selecting the Right Decking"
---