Trespa Pura NFC® Sidings
TRESPA PURA INSTALLATION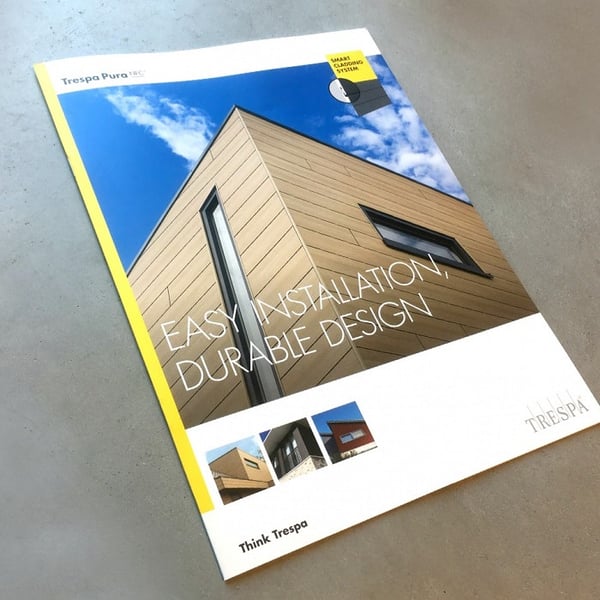 Trespa Pura NFC® Sidings are a versatile solution for most cladding projects because they offer maximum design freedom and a long lasting, beautiful finish. Trespa Pura NFC sidings install easily and look great for many years.
HOW TO INSTALL TRESPA PURA NFC® HORIZONTAL FLUSH
Trespa Pura NFC® is a versatile solution for most siding projects and gives maximum design freedom and a long lasting, beautiful finish. This video shows an example of a horizontal Flush Sidings installation using wood furring strips.
TRESPA PURA NFC SIDINGS INSTALLATION GUIDELINES
For additional, more comprehensive information, please download the Trespa Pura NFC Flush Siding Installation Guidelines. This installation method uses traditional wood furring strips with Trespa Pura NFC flush sidings to create the rain screen gap. Hardwood furring strips perform better than softwood furring. To protect your furring strips best, we offer Delta 4" Fassade Flashing for best performance.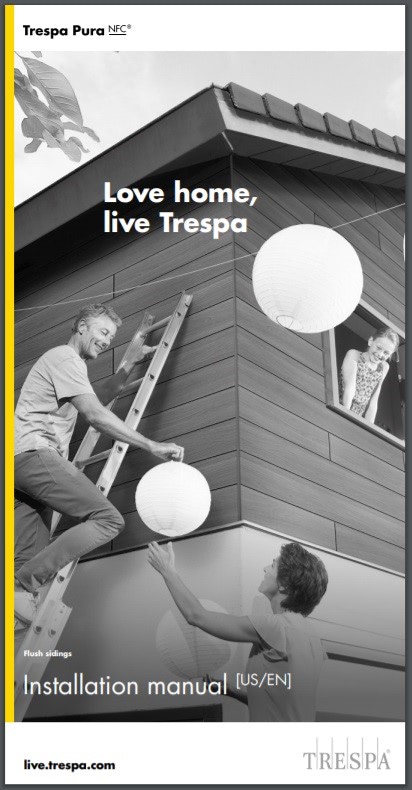 TRESPA PURA FLUSH SIDING INSTALLATION VIDEO
Check out the installation video below of a contractor installing Trespa Pura flush siding. This siding installation video shows many of the basic installation techniques required to properly install Trespa Pura flush sidings over wood furring strips. We hope this helps give you a visual overview for Trespa Pura installation.