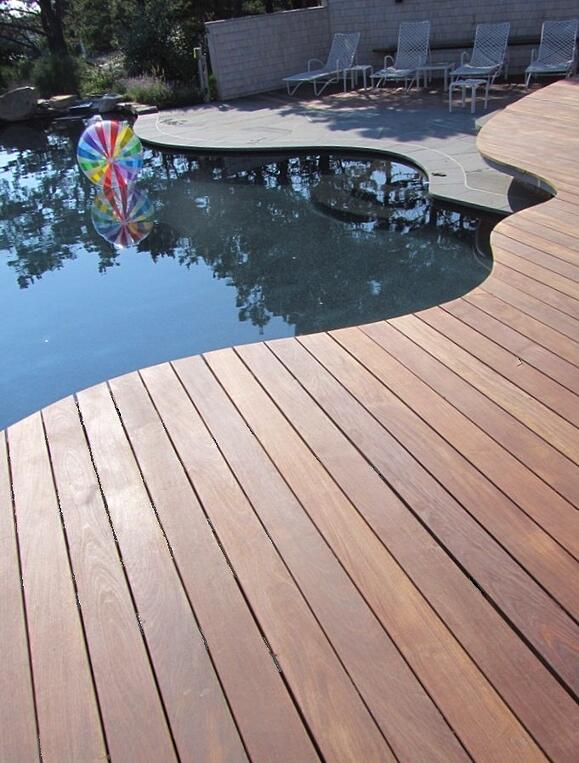 MATAVERDE THERMALLY MODIFIED WOOD DECKING GALLERY
Mataverde Thermally Modified Wood Decking is a beautiful and eco-friendly modified wood decking option that is sustainable, durable and requires no maintenance beyond normal cleaning. Thermally modified wood technology takes hardwood and softwood lumber and creates a real wood decking product that is more stable than many high density hardwoods. No chemicals needed, only heat and steam transforms the wood naturally.
Looking for additional information about Thermally Modified Decking?