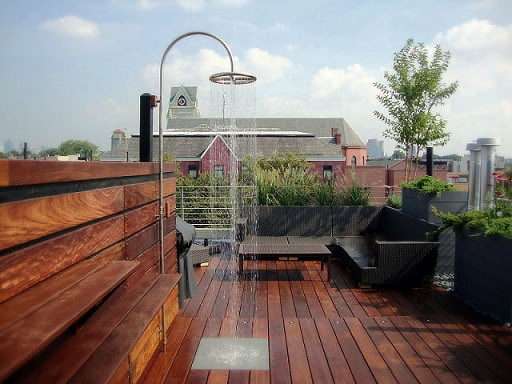 PERGOLAS AND OVERHEAD DESIGN ELEMENTS PROJECT GALLERY
Pergolas and other overhead design elements add beauty and elegance to a property. High density hardwoods like Ipe, Machiche and Garapa work beautifully to create pergolas, gazebos and arbors to add value and enjoyment for decades. Mataverde hardwoods last...and last beautifully.



Please select any pergola, gazebo, arbor, or other image below to enlarge. Enjoy!
Looking for additional information about pergolas?