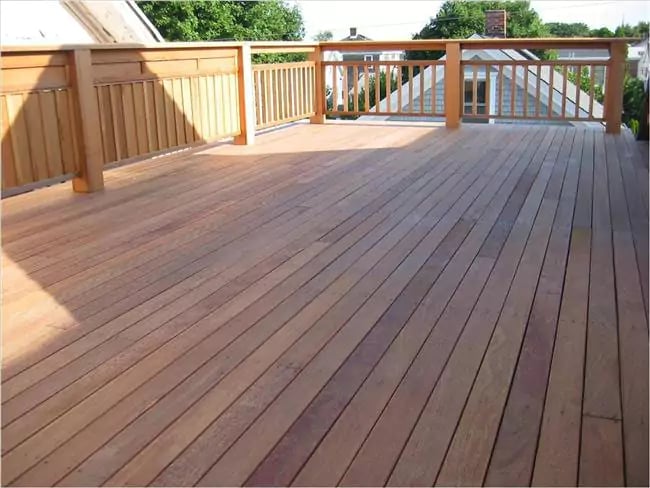 Technical Resources Directory
Decking and Siding Materials, Rainscreen Siding, Wood Properties
Have questions about wood decking,

siding types, or installation?
This directory is designed to help architects, contractors, and homeowners quickly and easily locate and download technical information about exterior woods, decking, siding, and lumber. Download these resources for your project planning, design, and construction needs.
If you don't see your question answered here please contact our team, we are happy to help.
---
EXTERIOR WOODS
---
THERMALLY MODIFIED WOODS
Mataverde® Thermowood Ash
---
Mataverde® Thermawood Hem-Fir
---
FLAME RESISTANCE
---
WOOD SPECIES FACTS
Wood Decking Species
---
Wood Siding Species
---
RAINSCREEN SIDING INSTALLATION
---
PURA NFC ® SIDING by TRESPA
---
FAQ LINKS