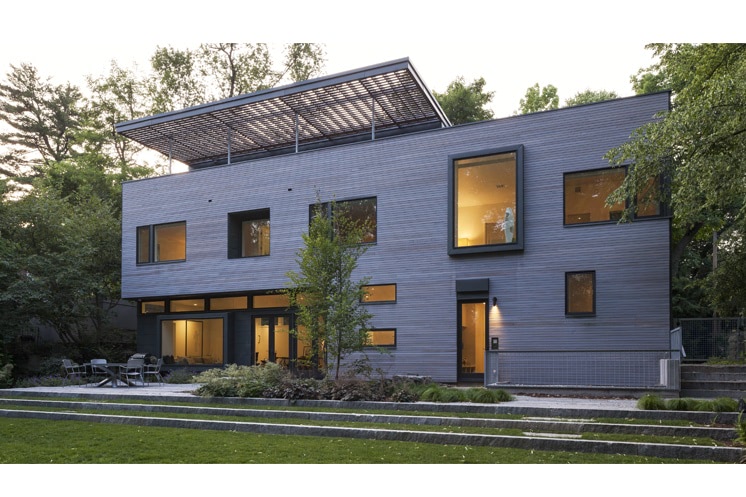 SEAL ONCE HARDWOOD FINISHES
Exterior Hardwood Siding
"Protecting your exterior hardwood siding with a UV coating is the best way to help minimize checking during the initial on-site seasoning, period."
High-density hardwoods such as Ipe, Garapa, Machiche and Cumaru are tough and durable siding options. They're also very difficult to finish. The high density and tight graining of these high-performing hardwood species makes finishing them a tough challenge. Very few finishes actually work...and those that do, have limitations. That's why we constantly test new finishes. It takes a lot of time. But we think it's worth our time and effort. We want you to have the best finish options for our products.
One of the finishes we have tested extensively is Seal Once® NanoTech™ wood sealer with semi-transparent tints. We have found this product to perform reasonably well. For high density hardwoods, the sealer itself provides some wood protection. The semi-transparent tints, though, provide the UV protection needed for hardwood siding. During the first year of 'seasoning', exterior woods are the most vulnerable to UV rays. Protect your wood investment with the appropriate UV finish.
In our testing, we found the Cape Cod Gray semi-transparent tint and the Bronze Cedar semi-transparent tints perform better than other tint options.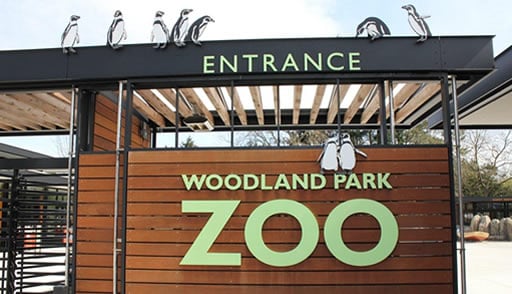 Seal Once Exotic Wood Sealer with Bronze Cedar semi-transparent tint

Even if your ultimate goal is to allow your exterior hardwood siding weather to a silvery gray patina, an appropriate coating with a UV inhibiting sealer, like Seal Once with semi-transparent tints helps protect your wood. Especially during the first season, when wood is most vulnerable. protect your investment. If you like the pre-finished look, you may re-finish it at any time as needed.
Learn more about exterior wood appearance options here:
---
ADDITIONAL INFORMATION FOR SEAL ONCE WOOD SEALER: