THANK YOU
We will be in touch very soon.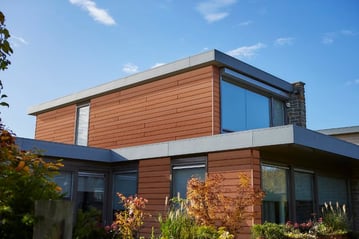 We appreciate your interest in Trespa Pura NFC® Sidings. We have received your request and you will be hearing from a representative soon regarding your custom project quote.
For additional information about Trespa Pura NFC® sidings, please contact us online, or call our offices at (860) 444-9663, Monday through Friday from 8:00 to 5:00 EST.
Learn More About the Trespa NFC Smart Siding System
Trespa Pura Sidings: Low Cost, Low Maintenance Cladding

New Video - Trespa Pura's Latest Colors and Styles