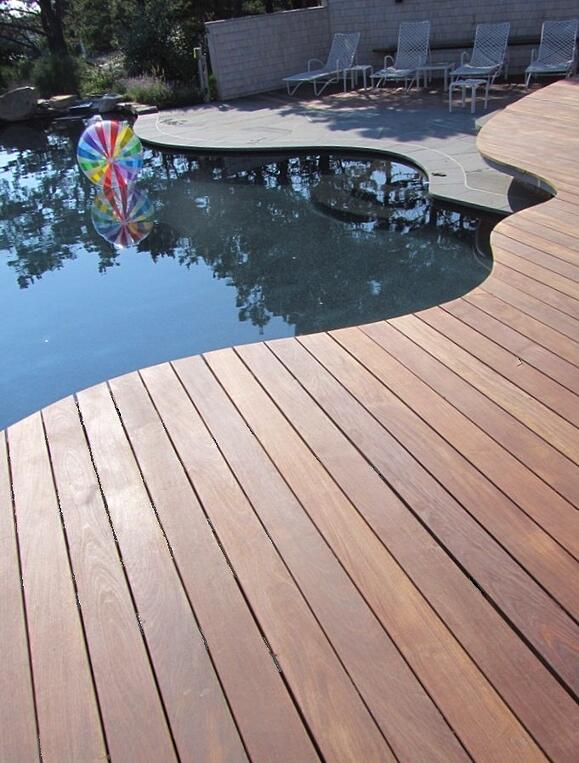 MATAVERDE® IPE DECKING
Compare Ipe Decking to Other Wood Decking e.g., Red Cedar & Pressure Treated Decking
Mataverde Premium Ipe hardwood decking is an all natural sustainable decking material that totally outshines red cedar decking and pressure treated decking materials on virtually every measurable performance rating. See how this remarkable hardwood decking species compares to red cedar and pressure treated decking in the "Ipe Decking versus Softwood Decking" comparison chart below. From a durability and performance standpoint, Ipe and other hardwood decking materials beat softwood decking by a wide margin.
---

What happens to wood decking after 15 years? The true story is amazing. Watch how Ipe hardwood decking outlasts all other wood decking species. Watch the YouTube video of our on site testing here.
---
COMPARISON CHART
Mataverde Ipe Decking vs Red Cedar and Pressure Treated Decking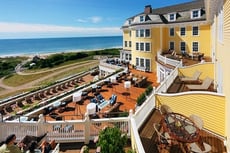 As you can see in the chart below, Ipe high density hardwood decking beats red cedar decking and pressure treated decking handily when comparing density, strength of decking materials, splintering and many more criteria.
PRODUCT

CHARACTERISTICS

IPE DECKING

RED CEDAR

PRESSURE-TREATED

Real wood product
Yes
Yes
Yes
Sustainably harvested material
Yes
Yes
Yes
Low Maintenance
Yes
No
No
25 Year Warranty
Yes
No
No
Insect Resistance
Yes
No
No
Rot Resistance
Yes
No
No
Cupping
Low
Med.
High
Splitting
Low
Med.
High
Warping
Low
Med.
High
Checking
Low
Med.
High
Splintering
Low
Med.
High
Heat Retention
Low
Low
Low
Stability
High
Med.
Med.
Strength
High
Med.
Med.
Span Capacity
High
Med.
Med.
Density
High
Low
Med.
Initial Decking cost
Moderate-High
Moderate
Low
Life Cycle cost / SF / year
Low
High
High